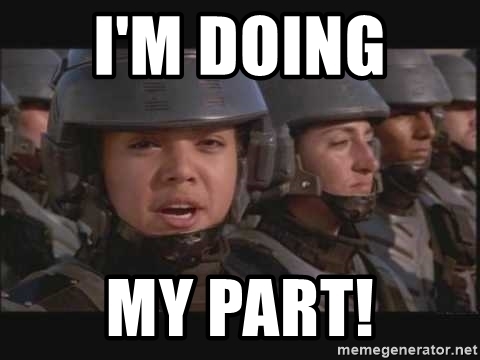 I made my choice based upon many articles written by many community members about the token distribution. I wish this project and the team all the best!
Voted! Thanks for the updated poll
Liqwid and Indy, like brother and sister.



The folks at Indigo are treating the community as a DAO even before there are governance tokens, kudos to them!
Replying just to prove I was an OG.
Top demais! Primeira votação de muitas
Damm, already 156 Voters. The number is rising quickly

very simple choice…
I would vote for the first one.
This Vote will be close


We have to ensure that others are provided the opportunity to invest because people in countries experience barriers in doing so. Not everyone has access to a Coinbase or robin hood, so I feel it's up to us to help provide those opportunities. We can do this by ensuring we interact with the protocol such as staking, minting iAssets, providing liquidity, staking in stability pools so people can borrow and loan. We together are creating a protocol that will provide these opportunities and this will last with us forever. Let's show the world what we are about.
Seems like very one-sided :'D
As expected

Glad I got my vote in. Thanks team!
So glad to be a part of this
Just voted. Very simple and easy. Indigo mainnet here we come!
Interesting to see if im the hamster that eats one pelet today or two in a year.




Thanks for the opportunity to vote on this
95% for, i guess you could say folks are a bit anxious …
just voted! now we can go to the moooooooon…